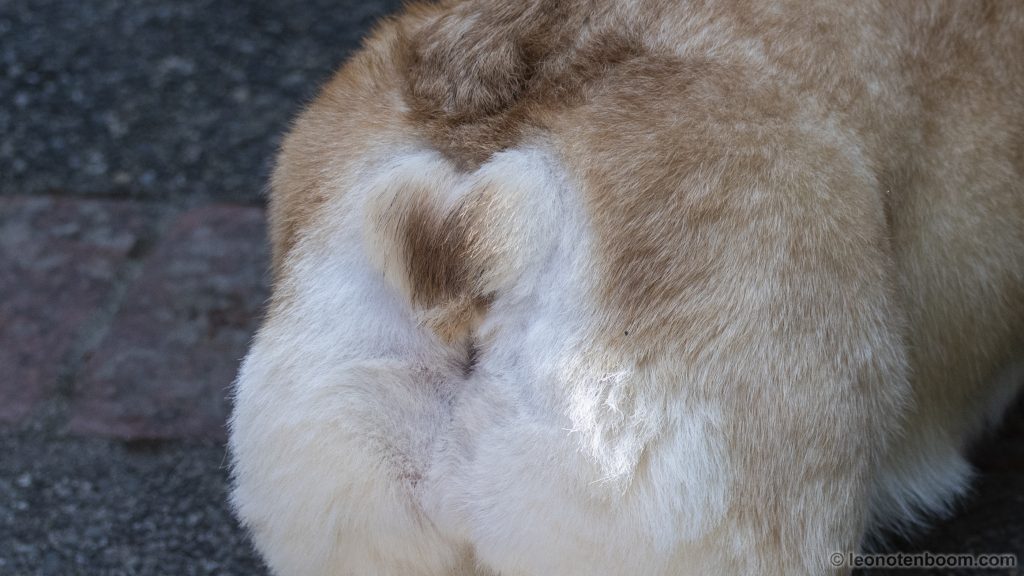 Saturday, August 3, 2019.
$2772 Raised for Corgiaid!
Another great day, another great picnic!
Thanks to everyone who came out! We had a great time!
Special thanks to:
Photos
More will be added as I find out about them.
Click for 2018's picnic summary and photos.
As always, updates on pnwpicnic.com.